Transforming
Events


Connecting

Visions


Empowering

Choices


Realizing

Dreams
If you're looking to plan an event, we're here to help.
We can provide tent rental and installation, as well as help with event coordination.

Let us take the hassle out of planning your next event!
Full-service event planning to create your dream event, whether for personal or business purposes.
We have a team of experts who will work with you to create a wedding that is perfect for you and your partner.
Our licensed and professional services offer you and your guests a unique experience, complete with indulgence.
We offer a wide range of services that are designed to get your business noticed online, and we work hard to tailor our approach to your specific needs and goals.
Our simple 3 step process is designed to help you bring your vision to reality
Consult with us and share your needs and vision.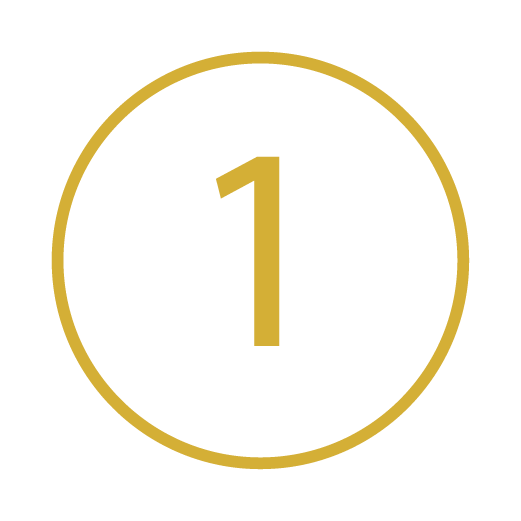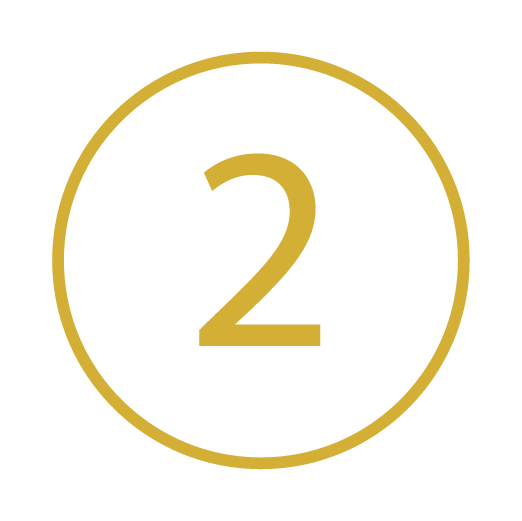 Choose from our selection of designs, products, and vendors.
Relax and let us take care of the rest, from procurement to delivery. Enjoy a spectacular event that's exactly what you envisioned.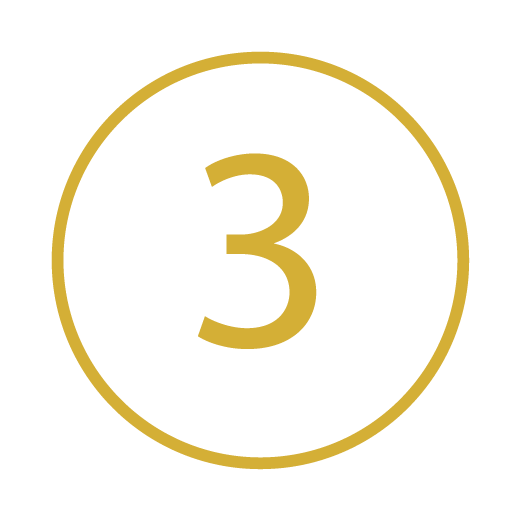 I am so glad I chose to go with Arceve for my wedding! From the very beginning, they were so helpful and accommodating. I had a very specific vision for my wedding, and they did an amazing job of bringing it to life. The day of the wedding was perfect. Everything ran smoothly, and the team was there to help with anything we needed. Most importantly, the result was absolutely beautiful. My guests were blown away by the decoration and design, and I couldn't have been happier. Thank you, Arceve, for making my wedding day so special!
I just wanted to take a moment to thank you for everything you did to help make our wedding day so special. Your dedication and attention to detail was truly amazing. From the stunning bouquets to the beautiful reception decor, everything was absolutely perfect. Our guests were blown away by the level of service and the overall experience they had. We can't thank you enough for helping to make our wedding day so memorable. We will definitely be recommending your services to all of our friends and family. Thanks again!
I cannot say enough good things about the staff at arceve wedding services! They were so incredibly helpful in the lead-up to my big day, and made sure everything ran smoothly on the day itself. The designs they created for my invitations and table settings were absolutely stunning, and I received so many compliments from my guests. I am truly grateful to have had such a wonderful team of people helping to make my wedding day perfect. Thank you arceve!
- TRANSFORMING EVENTS. CONNECTING VISIONS. EMPOWERING CHOICES. REALIZING DREAMS.
A one-stop-shop Qatari private company that provides Event planning, weddings, hospitality, and marketing services.

Arc Eve is proud to be able to provide their clients with everything they need to create an amazing event, from interior/exterior design to relationship building.

As an individual, you no longer have to spend time seeking and evaluating service providers for your next event.